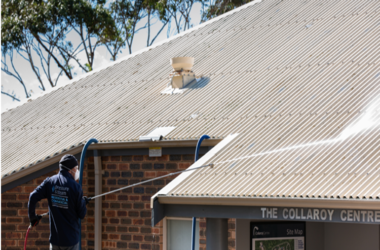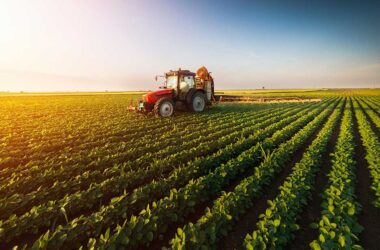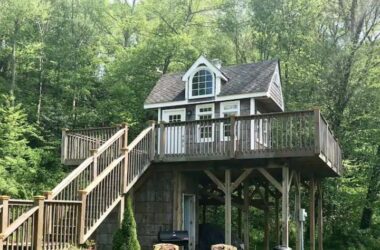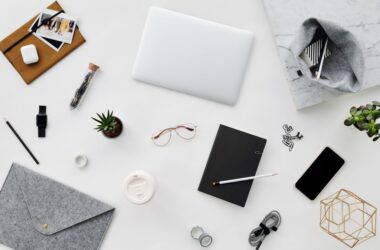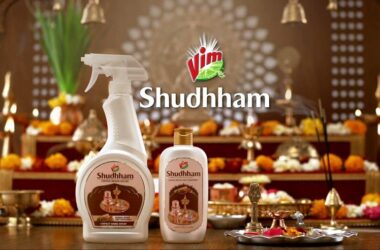 Featured News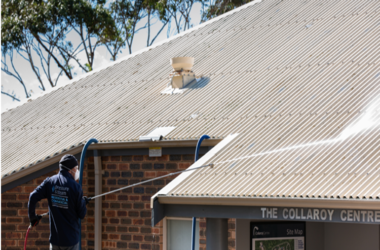 November 30, 2023
Summer, with its longer days and drier weather, is the perfect time for roof maintenance. The increased sunlight and warmth...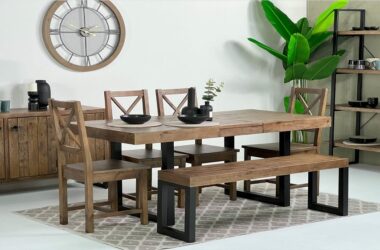 July 28, 2023
Modern live-edge tables are taking the interior design world by storm. At its core, a live edge dining table celebrates nature's beauty, crafted from a slab of...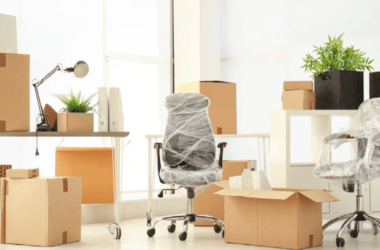 October 19, 2022
Moving your office from one location to another can require plenty of planning and hard work. Everything can become much easier if you are as...