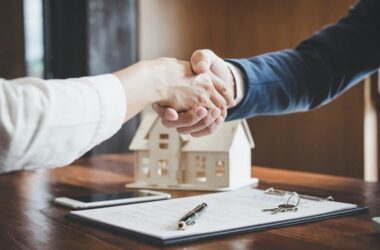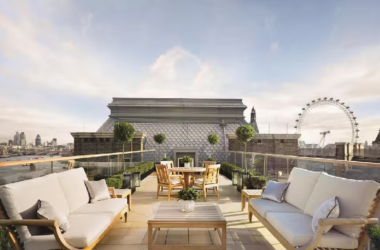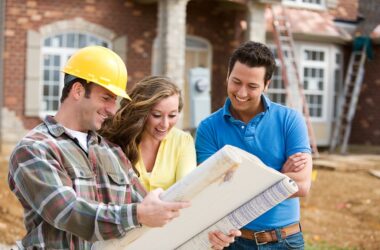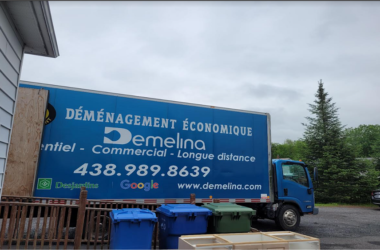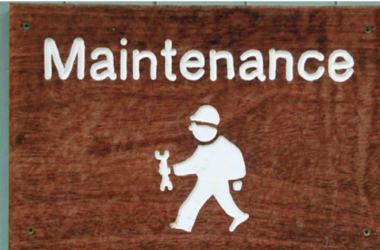 Featured News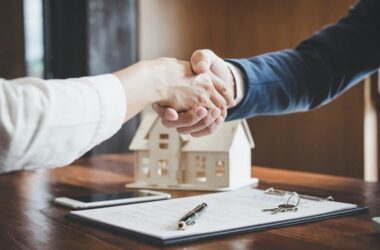 September 25, 2023
In the ever-evolving landscape of the Qatari real estate market, tenants are presented with a plethora of choices when it...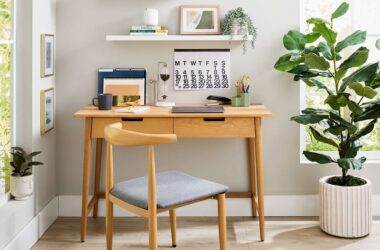 August 11, 2023
Decorating and furnishing a kid's room can be a delightful experience, but it often comes with a hefty price tag. Parents often find themselves torn...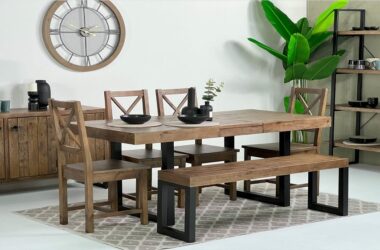 July 28, 2023
Modern live-edge tables are taking the interior design world by storm. At its core, a live edge dining table celebrates nature's beauty, crafted from a slab of...